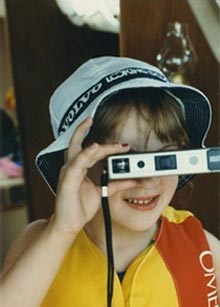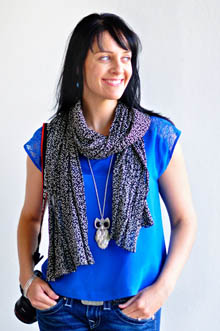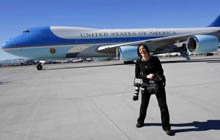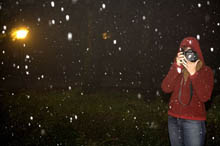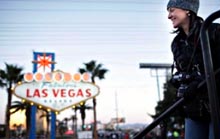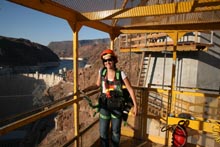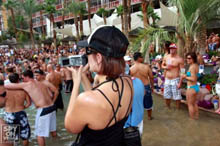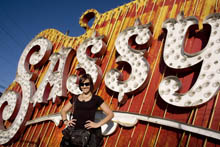 BIOGRAPHY
Tiffany Brown is a freelance photographer based in Las Vegas, Nevada. Originally from Lexington, Kentucky, Brown has called Las Vegas home since 2006, after a decade in the Pacific Northwest.
Tiffany fulfills the needs of editorial, commercial and corporate clients with an eye for detail, a sense of humor and a style rooted in documentary photography. Much of her personal work focuses on the stories of women in Las Vegas, and her family. Tiffany is a contributing photographer with Redux Pictures.
When not on assignment or working on personal projects, Tiffany is all about domestic life with her family, working on improving her macrobiotic cooking skills and planning weekend getaways for surfing or snowboarding, weather dependent.   
AWARDS & RECOGNITION
2011
/ Nominated for PDN 30
2010
/ Best of the West Journalism contest, Portraiture.
2009
/ Las Vegas Sun's Pulitzer Prize for Public Service
/ Associated Press' California Nevada photo contest, Portraiture.
/ Nevada Press Association photo contest, Portraiture.
2008
/ Dart Award, Finalist
/ World Press Joop Swart Masterclass, Nominee
2007
/ Casey Medal for Meritorious Journalism for a single project, Runner-up
Other Recognition By:
National Press Photographers Assoc.
Best of the West journalism contest
The Associated Press
The Eddie Adams Workshop
Nevada Press Association
Oregon Newspaper Publishers Assoc.
Society of Professional Journalists
Suburban Newspapers of America
Lee Enterprises
Her Mom and Dads